INVITATION to the opening of collective Expo "IN corpor ART"
"IN corpor ART"
CENTRE CIVIC BARCELONETA
C/ Conreria 1-9
Del 5 al 27 de març. Inauguració 5 de març a les 19:30h.
Art i dona: "INcorporART" a cura de Silvina Merino
Performance inaugural "Microsentits" a càrrec del grup de dones de teatre-dansa i gènere (dirigida per Antonella D'Ascenzi).
Una exposición que cuestiona la construcción social de género, desmonta los esteriotipos sexistas, reflexiona sobre la violéncia simbólica,nos invita a incorporar una nueva mirada sobre la mujer y a reformular la cosificación del cuerpo.Princes Esmeralda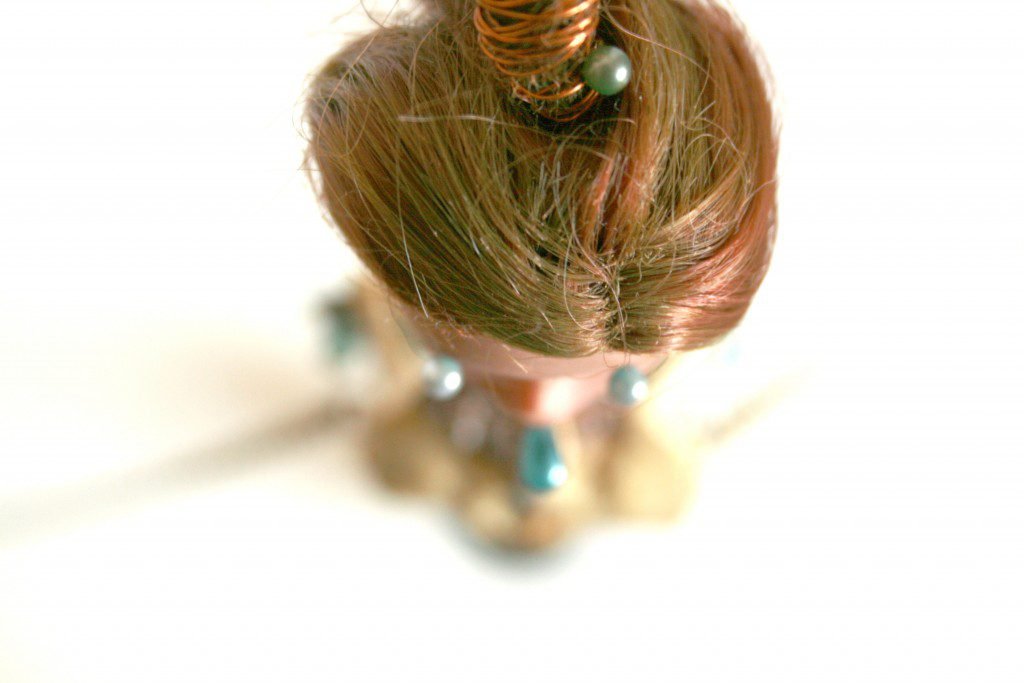 Artistas:
Àngels Jornet Sagués, Muriel Parisi, María Brex, Gregor, Mabel Llevat Soy, María Antonia Company, Valeria Ballerini, Dagmar Pomar, Marie Almirall, Adolf, Montserrat Martínez, Montserrat Piñol, Patricia Bobillo Rodríguez, Natalia Blasco Cervera, Ibrahima Seydi, Elisabet Belmonte Rivera, Carla Bossi, Mónica Porta Domínguez, Judith Belmonte Rivera, Jonathan Elbaz, Paloma Rodríguez, Sergi Quiñonero Ortuño, Peliagudas, Kharma Strany, Maria Vital, Miriam Morales, Briseida Corso, Casal Infantil i Projecte Franja Barceloneta, "Dones que habiten cossos" amb Antonella D'Ascenzi, Encarna Martínez, Rinat Schnadower, Nuria Molina, Teresa del Pozo, Isa Sanz, Pilar Álvarez García i DonesArt taller de vídeoart col·lectiu realizat a la Fundació Antoni Tàpies amb la col·laboració de l'Associació Intercultural Llatins per Catalunya i amb el patrocini de L'Obra Social La Caixa. Dirigit per l'artista Lucia Egaña.
27 de març a les 19h. Visita guiada amb les/els artistes i acció de cloenda amb el músic i performer Alejandro Cano
Entrada LIBRE.