THE ART WALL. Arquer Buigas
NUEVA EXPOSICIÓN THE ART WALL 1 DE FEBRERO 2018
"A LA MUJER" Arquer Buigas
Comisaria: Kharma Estrany. Factory [236] Barcelona.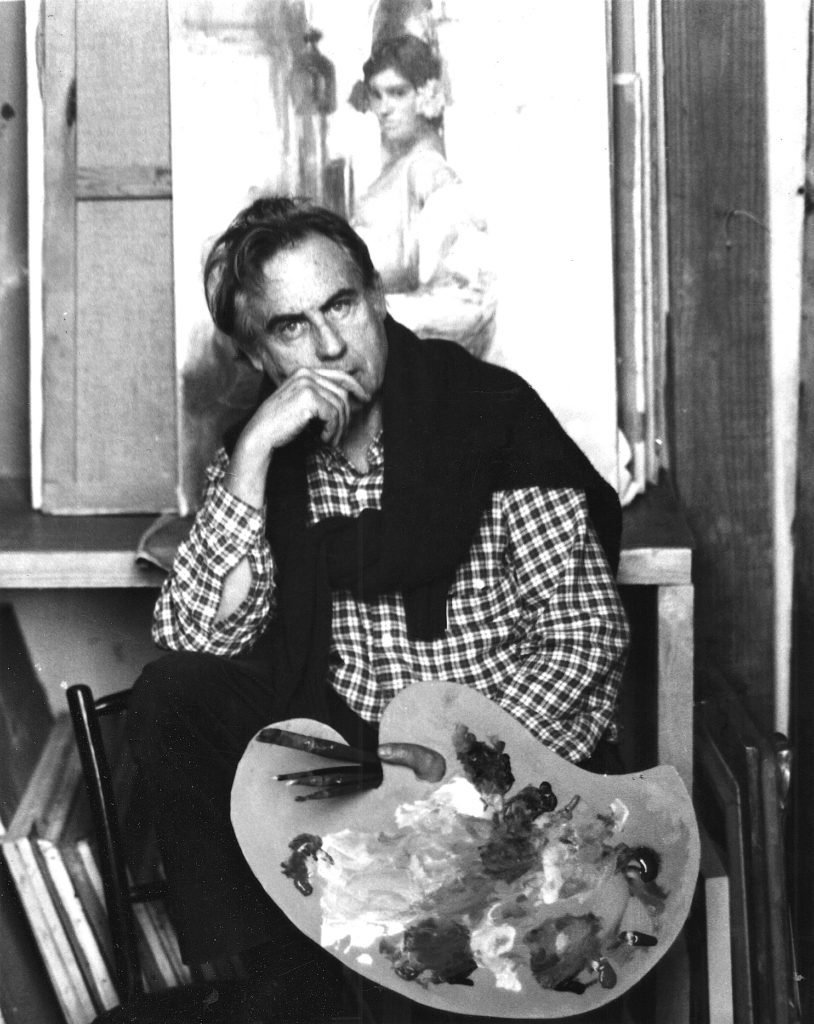 Cayetano de Arquer Buigas
(1932-2012)
Pintor contemporáneo figurativo catalán, reconocido por exaltar la belleza, sensibilidad y delicadeza de la mujer de su tiempo en las técnicas del pastel, óleo y carbón.
Arquer Buigas, es posiblemente, uno de los herederos más representativos de la pintura catalana del siglo XIX (Ramon Casas) y del impresionismo francés (E. Degás). Sus obras destacan por una elegante y sobria paleta de color sumada al estudio detallado del equilibrio entre la composición y la elección del tema. Ello, le convirtierte en un pintor de culto intemporal, premiado y considerado por la crítica especializada, como uno de los más grandes pastelistas de su tiempo.