THE ART WALL. [Coordinadora curatorial by Kharma Estrany]
THE ART- WALL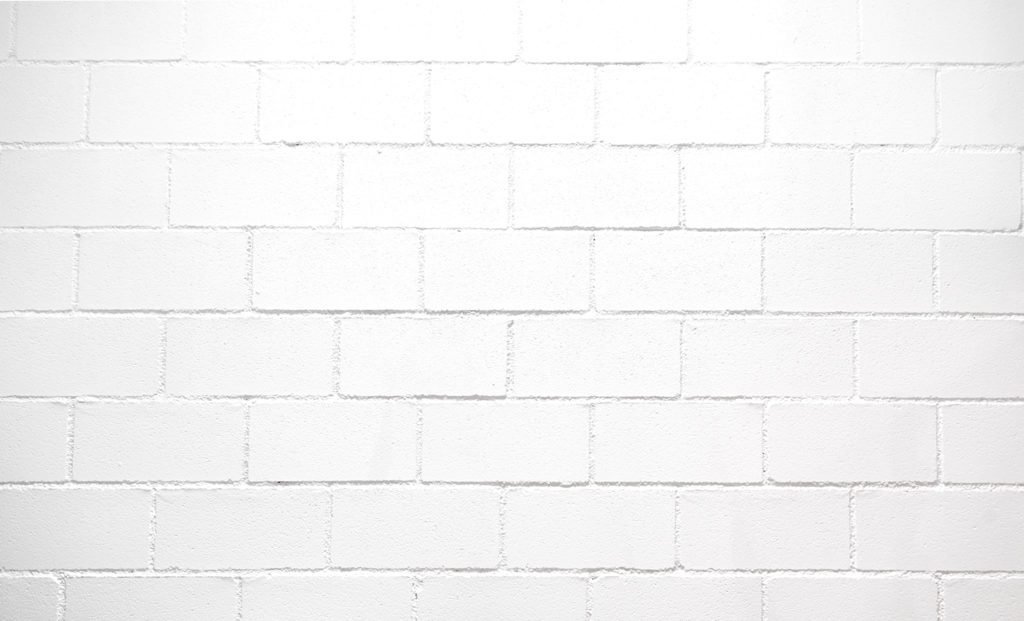 Arte /vida, término que acuñó Allan Kaprow ya en 1970, pretendía demostrar la conexión orgánica del ser entre el arte y su medio ambiente, donde no se pueden separar los hechos cotidianos de la vida, pensando el arte como finalidad estética* y también comunicativa, mediante la cual se expresan ideas, emociones y en general, una visión crítica del mundo.
A través de este referente, mi labor curatorial en The Art-Wall [Factory 236], extiende su favor a la expresión y promoción de artistas en todas las técnicas y conceptos, un pequeño espacio en custodia de la cultura, que cuide su calidad y favorezca el mecenazgo o el acceso de sus obras a coleccionistas u otros amantes del arte.
*Estética: Campo de la filosofía que estudia el arte y sus cualidades, tales como la belleza, lo eminente, lo feo o la disonancia.
Info y contacto THE ART-WALL:
Kharma Estrany. – [Comisaria de exposiciones]
theartwall@factory236.com +34 629 30 88 35.